Welcome!
Stockholms mansmottagning is a sexual health clinic for all men.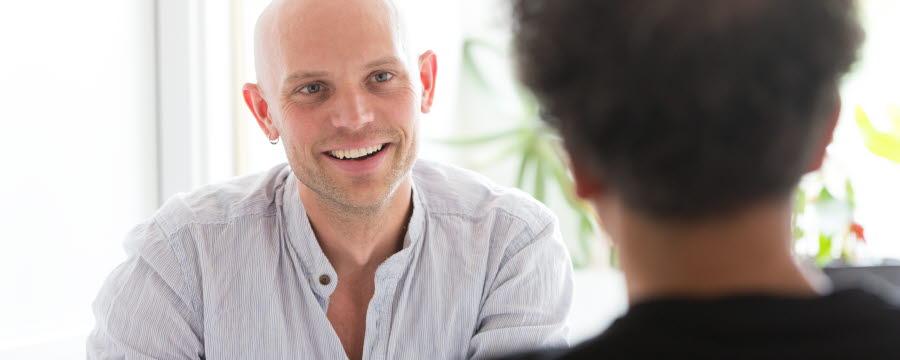 Welcome to us!
Everyone who identifies themselves as male is welcome to come to us for counselling and support. If you have a penis, we can offer medical examination and testing.
We are located in Järva (Rinkeby) and Skärholmen.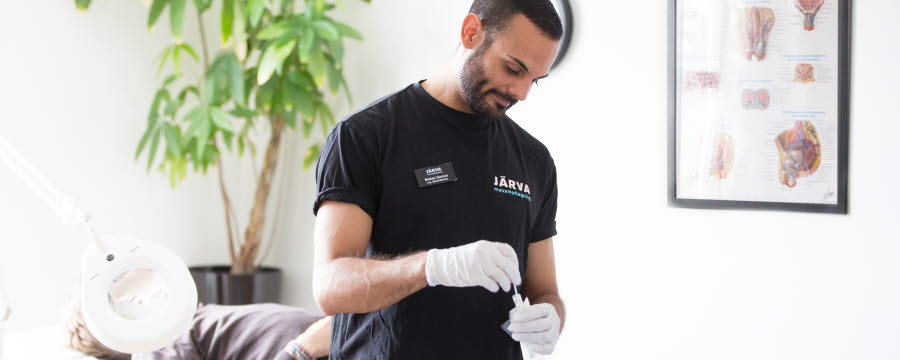 Walk-in clinic
Järva
Tuesdays 15:00-18:00
Thursdays 8:30-11:00

Skärholmen
Mondays 13:00-16:00
Please note:
You can only get tested or examined by a nurse at our walk-in clinics.
If you need help with sexual dysfunctions such as erectile dysfunction or premature ejaculation, an appointment must be made by phone or online at 1177.se